About Us
Bristol Women's Health, LLC (BWH) offers affordable abortion care to women living in Virginia and/or traveling to the state of Virginia for SAFE, LEGAL abortions. Read below to learn more about us.
OUR COMMITMENT
Our commitment is to provide confidential health care to women in a safe and professional environment. It is our conviction to respect a woman's reproductive choices specifically regarding a woman's right to control whether she wants to become a parent or not.
OUR FACILITY & STAFF
Bristol Women's Health is an abortion facility located in Bristol, Virginia nearest to Tennessee and neighboring states Kentucky and North Carolina.
All of our licensed physicians have extensive care and expertise in abortion care. Licensed nurses, laboratory technicians, and trained counselors comply with Virginia state regulations and local medical standards.
ELIGIBILITY
Eligibility for abortion procedures is up to the physician performing the abortion. Patients traveling great distances should have their pregnancy confirmed before making an appointment.
Feel free to call us and ask any questions you may have or want to know about us.
HOW YOU CAN HELP
In some cases, women and minors have to travel across the United States to seek abortion because abortion care in their very own state is illegal. You can help us fight to keep abortion legal and make abortion care accessible by donating money via PayPal to The Pink House Fund.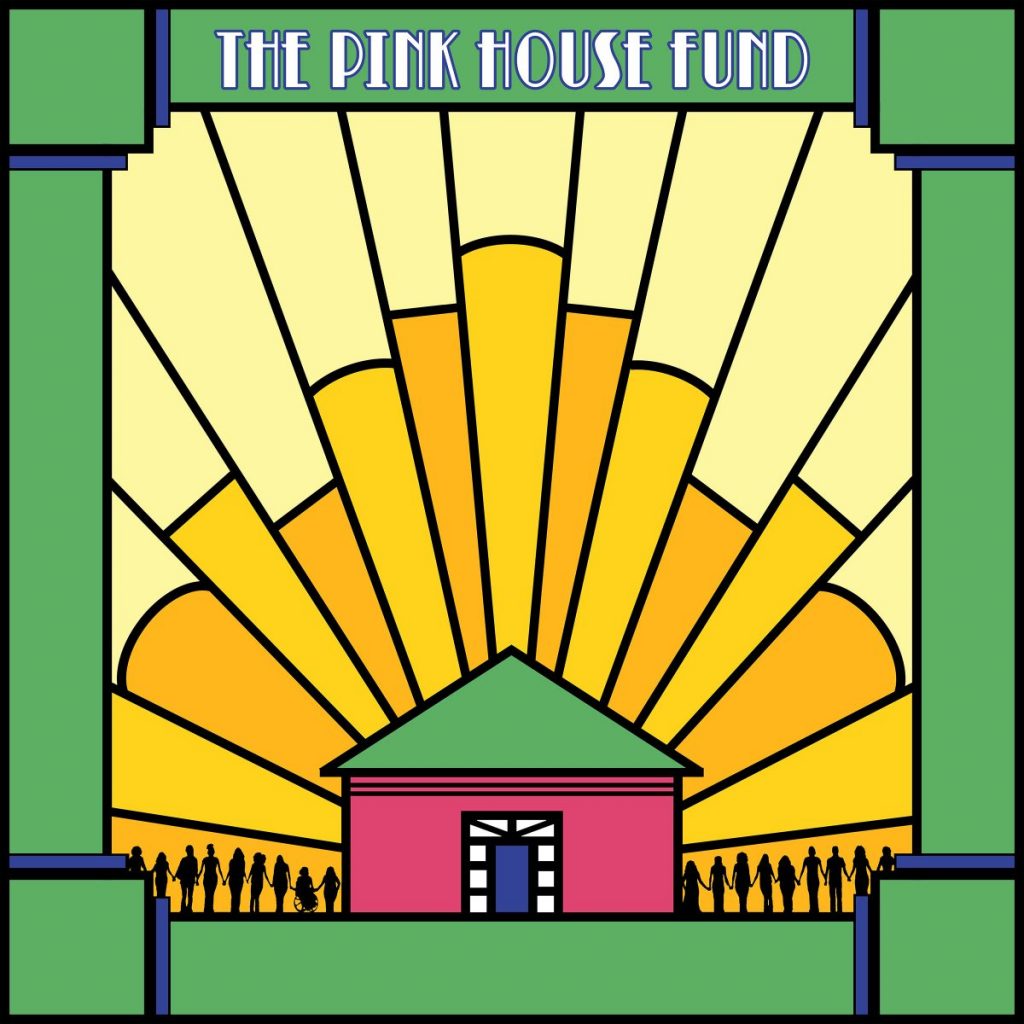 Learn more about Crisis Pregnancy Centers (CPCs) commonly known as 'fake clinics' that do not offer abortions nor do they support your right to choose.

Wonderful practice
Wonderful practice to receive top quality healthcare with dignity. I am so grateful that this practice is here, providing much needed care. – former patient

Less Stressful
I was extremely impressed with the staff, doctors, and the overall cleanliness of the facility! The whole experience was less stressful than expected." – Google review

Amazing staff!
Amazing staff. I felt safe and informed throughout the entire process." – former patient

No Judgment
I love this clinic. Nonjudgemental caring medical service. They go the extra mile to make you feel comfortable, safe and properly treated." – Google review

Dedicated to helping women
These people are dedicated to helping women. They truly care about the health of their patients." – former patient

Right to make a choice
People should have the right to make a choice. Thank y'all for all you do." – Google review