Patient Instructions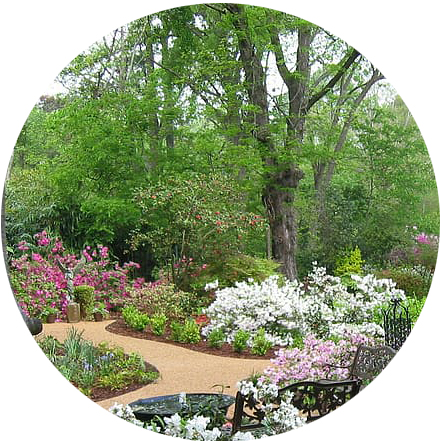 Patient Instructions before abortion
To make your visit easier please complete the patient forms below and bring them with you to your appointment.
Patient Forms
How to Prepare
Bring a government issued ID
Bring payment
For security reasons, nothing larger than a wallet is allowed
Try and eat a light meal right before coming
Please be on time for your appointment
Children are not allowed in the clinic
Other items to bring
Bring all prescription medications you are currently taking
Bring at least 2 heavy flow maxi pads with you
Please bring any necessary medical records
Bring a book or other activity to help pass the time

Welcoming experience
My experience here was welcoming the whole entire staff there are so nice and caring making sure us ladies are being taking care of and comfortable.

Less Stressful
I was extremely impressed with the staff, doctors, and the overall cleanliness of the facility! The whole experience was less stressful than expected." – Google review

Amazing staff!
They were all extremely professional, personable, and kept me calm through the entire process. It's very clean and comfortable place." – former patient

No Judgment
Great place. Genuinely care about women. Safe environment. No judgment. Kind staff. Variety of health services. Reliable health care the way it should be!" – Google review

Nice clean office
Staff and doctors made me feel very comfortable. I've been to other offices in the area, this one is the best by far!!!" – former patient

Right to make a choice
People should have the right to make a choice. Thank y'all for all you do." – Google review