Patient Instructions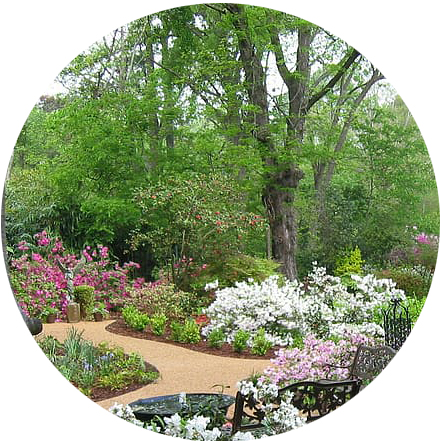 Patient Instructions before abortion
To make your visit easier please complete the patient forms below and bring them with you to your appointment.
Patient Forms
How to Prepare
Bring a government issued ID
Bring payment
For security reasons, nothing larger than a wallet is allowed
Try and eat a light meal right before coming
Please be on time for your appointment
Children are not allowed in the clinic
Other items to bring
Bring all prescription medications you are currently taking
Bring at least 2 heavy flow maxi pads with you
Please bring any necessary medical records
Bring a book or other activity to help pass the time

Wonderful practice
Wonderful practice to receive top quality healthcare with dignity. I am so grateful that this practice is here, providing much needed care. – former patient

Less Stressful
I was extremely impressed with the staff, doctors, and the overall cleanliness of the facility! The whole experience was less stressful than expected." – Google review

Amazing staff!
Amazing staff. I felt safe and informed throughout the entire process." – former patient

No Judgment
I love this clinic. Nonjudgemental caring medical service. They go the extra mile to make you feel comfortable, safe and properly treated." – Google review

Dedicated to helping women
These people are dedicated to helping women. They truly care about the health of their patients." – former patient

Right to make a choice
People should have the right to make a choice. Thank y'all for all you do." – Google review