Request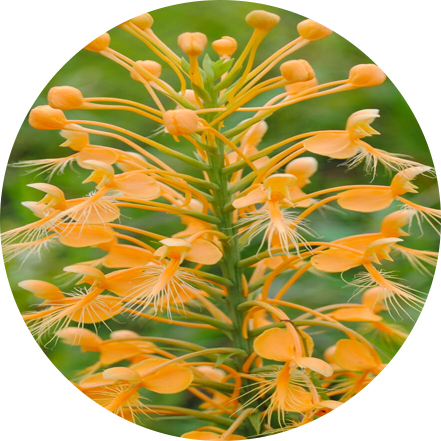 To request an appointment
Call 276-494-0501 or request an appointment online if you would like to schedule an appointment.
Phone personnel available MON through SAT from 8 to 5 pm or use the secured online request form below to request an appointment.
Mention any problems to our phone personnel or indicate in the comments section below.
Print out, complete and bring with you patient forms.
Cancellations — please let us know at least a day in advance by calling.
Patients traveling great distances should have their pregnancy confirmed before making an appointment.
Request An Appointment
NOTE: After you request an appointment online, we will contact you as soon as possible to schedule, usually by the next morning. If you have not heard from us within 24 hours, please call our office.

Wonderful practice
Wonderful practice to receive top quality healthcare with dignity. I am so grateful that this practice is here, providing much needed care. – former patient

Less Stressful
I was extremely impressed with the staff, doctors, and the overall cleanliness of the facility! The whole experience was less stressful than expected." – Google review

Amazing staff!
Amazing staff. I felt safe and informed throughout the entire process." – former patient

No Judgment
I love this clinic. Nonjudgemental caring medical service. They go the extra mile to make you feel comfortable, safe and properly treated." – Google review

Dedicated to helping women
These people are dedicated to helping women. They truly care about the health of their patients." – former patient

Right to make a choice
People should have the right to make a choice. Thank y'all for all you do." – Google review